Some Prepping Items to Grab and a Survival Guide You Can Download
For those of you who haven't prepped much yet and you're not sure where to begin, here is an illustration of some items to think about and a PDF Survival guide that you can download. All for FREE as charging for this information would be ridiculous at this point in time. God bless you all and stay ready! Prayed up and prepped up!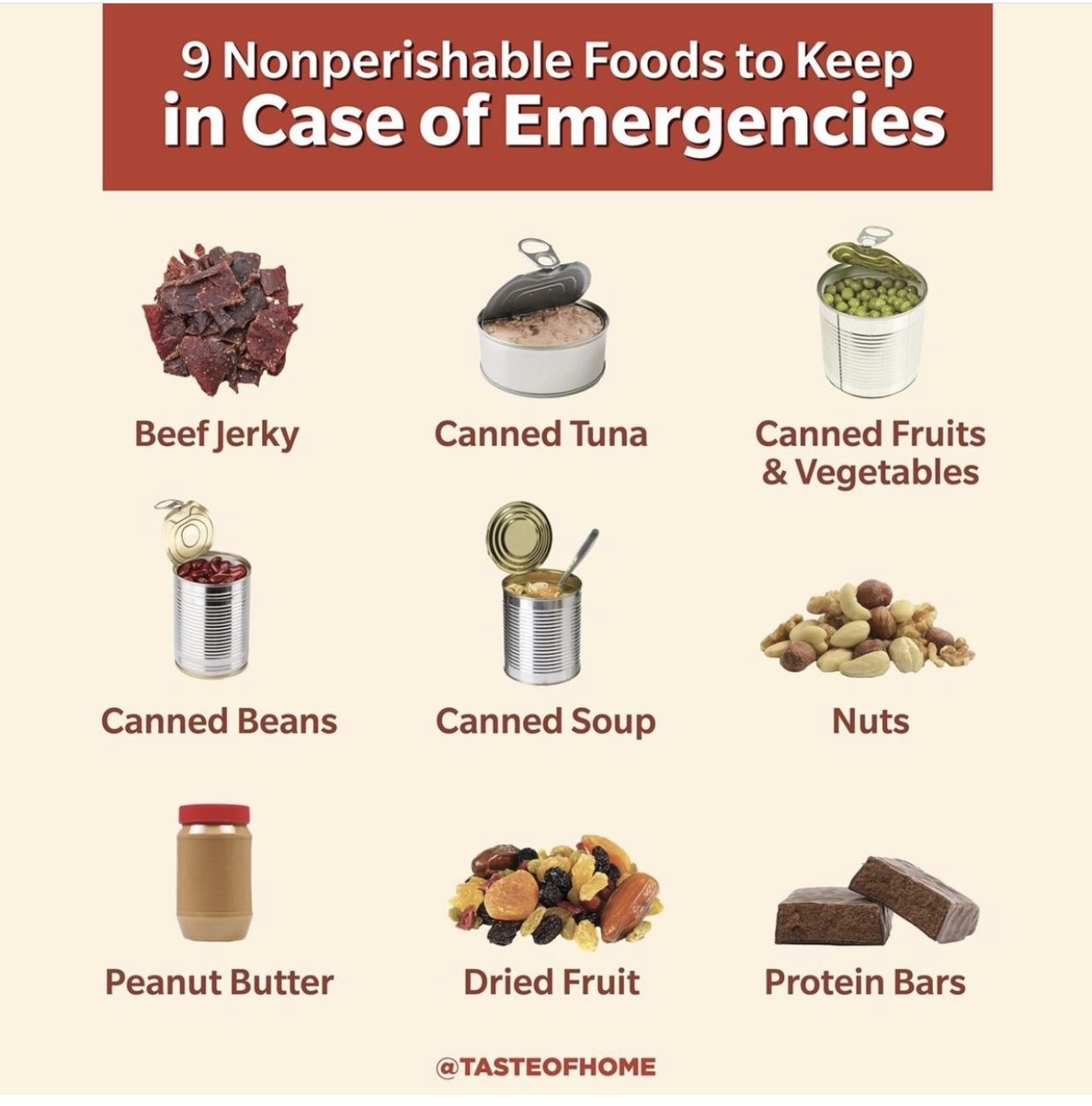 There you go! Some of you had requested some basic guidance on prepping so there you go.
UPDATE 4-25-22 I've included a video on how to make your own water filter.
You can support this ministry and keep us on the internet using the links below. Patreon is gone so we have PayPal and Cash App left to us below. We have also added a new monthly support option through the website. That link is below as well. Thank you again and God bless!
Monthly Support Option: https://dontspeaknews.com/donations/
PayPal Link: https://paypal.me/johnnystorm
Cash App ID: $jstorm212